Bande annonce de la série Agent of SHIELD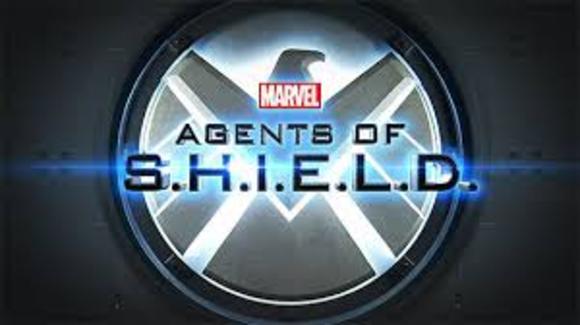 L'année 2013/2014 s'annonce plutôt bien sur ABC. En effet, Marvel a dévoilé le 12 Mai dernier la première longue bande annonce (VO) de la nouvelle série de Joss Whedon (Buffy contre les vampires, Avenagers) : Agent of S.H.I.E.L.D.
Après les teasers, les photos publiées sur internet, les fans sont devenus foufou à l'idée d'attendre plus longtemps. Aujourd'hui, voilà, L'agent COULSON revient avec une nouvelle équipe et c'est dans cette vidéo de 3 minutes qu'on se rend compte que l'automne est encore bien loin !